AMX/JAVELIN CATALOG
phone: (937) 678-7249 fax: (937) 678-5886 email: sales@americanpartsdepot.com
PLEASE NOTE:
Effective 4.13.2020, and until further notice, we are shipping
EXPORT orders via UPS only, due to the COVID-19 virus.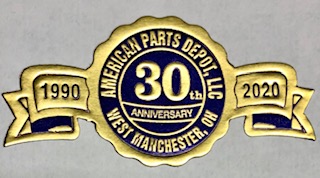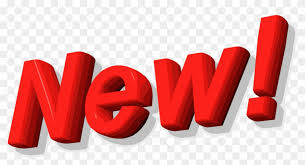 Currently out, but more due in March/April
DOOR SCUFF PLATES

secure ordering
All part numbers beginning with the letter "N" are N.O.S. (New Old Stock)
and quantities are limited.