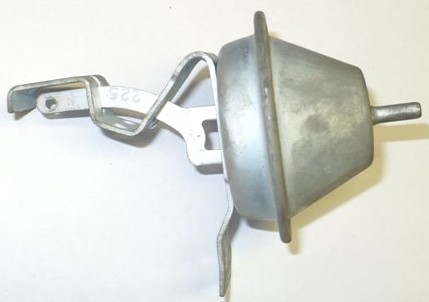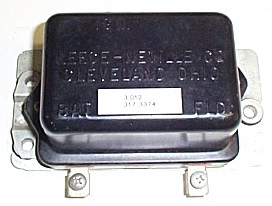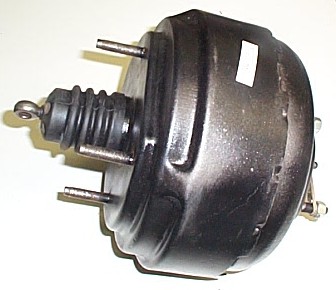 | | | | |
| --- | --- | --- | --- |
| | Home Page | | Contact Us |
| | New Products | | Ordering & Shipping Information |
| | Master Parts Catalog | | Links |
| | '68-'74 AMX & Javelin Catalog | | Parts Car List |
| | '57 & Prior Nash Catalog | | My Cars |
| | Photo Gallery | | APD Scrapbook |
| | About APD | | Cars for Sale |
I am a long time AMC enthusiast. I purchased my '69 AMX when I was sixteen and I still have it. My dad, Dick Noel, took on the AMC franchise in 1970 at his shop, "D & J Auto & Truck Repair", in Sebring, Florida. As a family, we have owned well over 100 AMC products. Since I grew up in the auto repair business, I found it natural to pursue a career in the auto parts business. My background covers time spent in AMC, GM, Ford, Nissan, Toyota and aftermarket departments with a total of over fifteen years as a parts manager in various dealerships.
In 1989, while looking for parts for my AMX, I discovered that there was a lack of a "full service" supplier. Some had new parts, some had only N.O.S. parts, others did only used parts. What I wanted, as a customer, was a supplier that handled it all.
While no supplier can provide absolutely everything for a complete restoration, here at American Parts Depot we come closer to one stop shopping than anywhere else. My goal of "full service" is something we will always strive for.
We are open 40 hours a week; we provide a 24 hour fax line, along with secure on-line ordering. We offer free technical information and data place decoding, both ground and air shipping on a daily basis, including truck freight and, of course, New, Used, Reproduction and N.O.S parts and accessories.
Thanks for visiting APD. Hope you found it interesting, and I look forward to hearing from you!
Doug Noel, owner