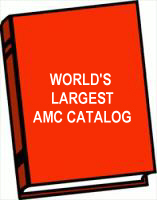 | | |
| --- | --- |
| | Vehicle Identification |

AMC serial # ID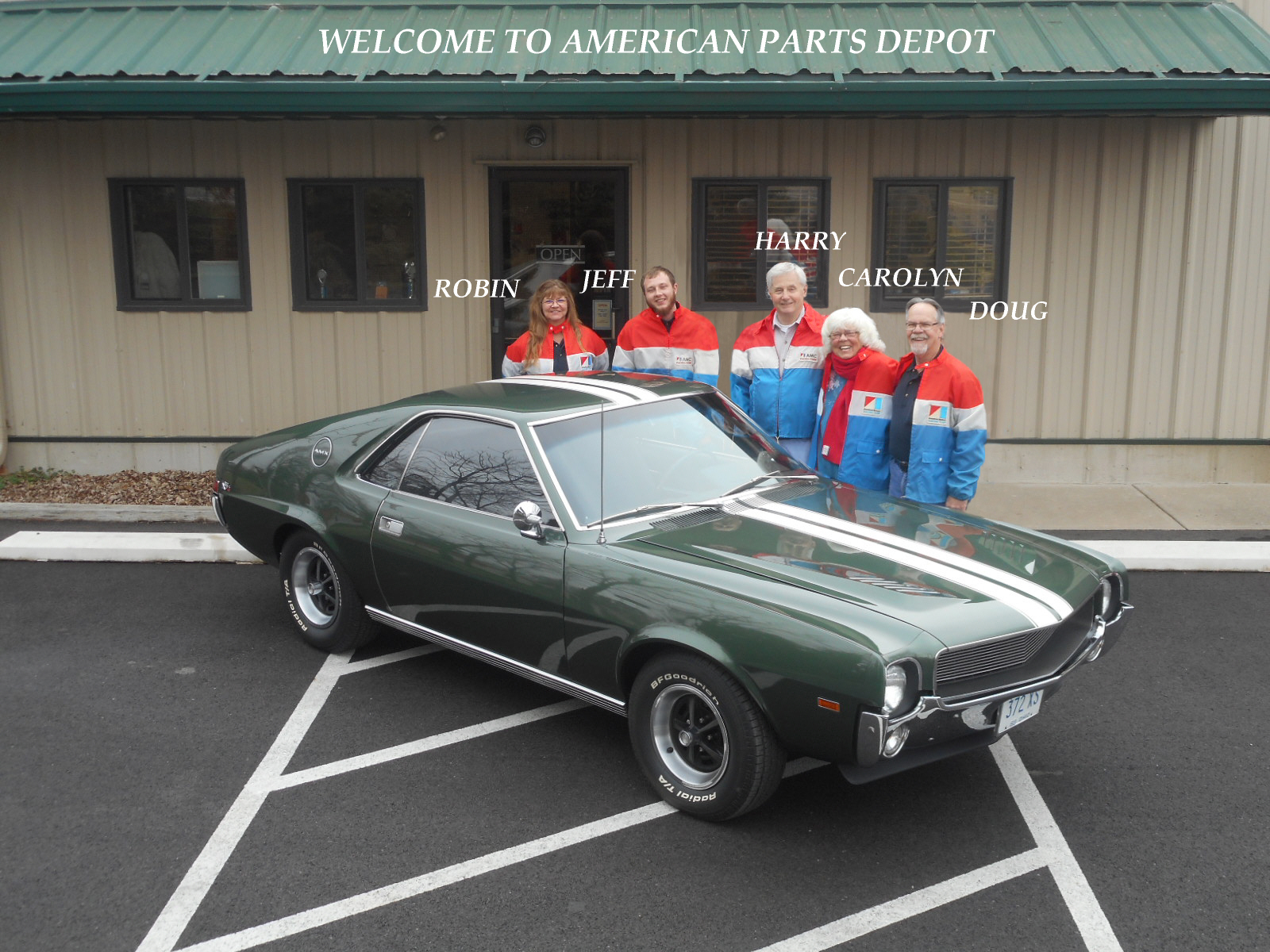 Hours: Monday through Friday 8:00-12:00 and 1:00-5:00 EST
phone: (937) 678-7249 fax: (937) 678-5886

PLEASE NOTE:
Effective 4.13.2020, and until further notice, we are shipping
EXPORT orders via UPS only, due to the COVID-19 virus.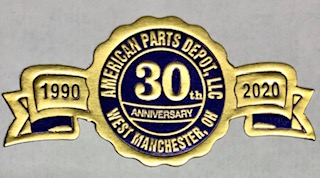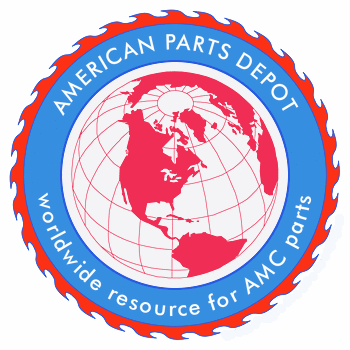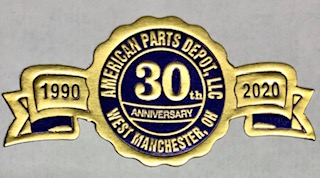 SECURE ONLINE ORDERING


Please take note of the Ordering & Shipping Information page,
as it contains important information concerning ordering, shipping, backorders,
returns/refunds/exchanges, payment options, and international shipping.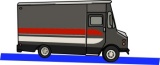 We've also added a UPS outbound ground map for your convenience in
estimating delivery time for your order. (Click on truck.)
| | |
| --- | --- |
| Home Page | Contact Us |
| New Products | Ordering & Shipping Information |
| | Links |
| '68-'74 AMX & Javelin Catalog | Parts Car List |
| '57 & Prior Nash Catalog | My Cars |
| Photo Gallery | APD Scrapbook |
| About APD | Cars for Sale |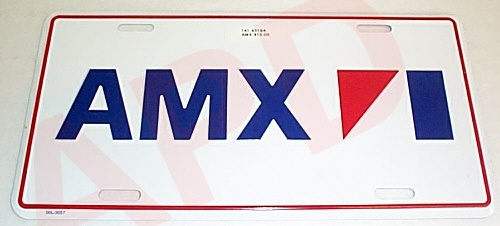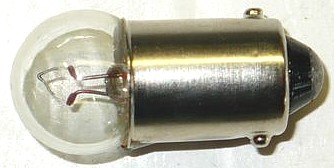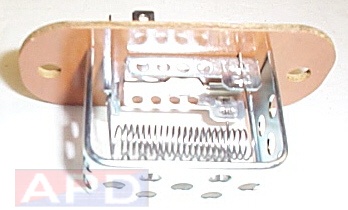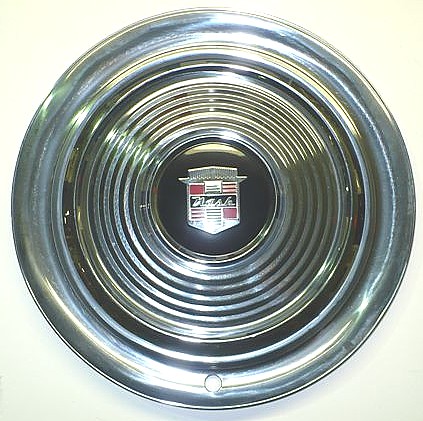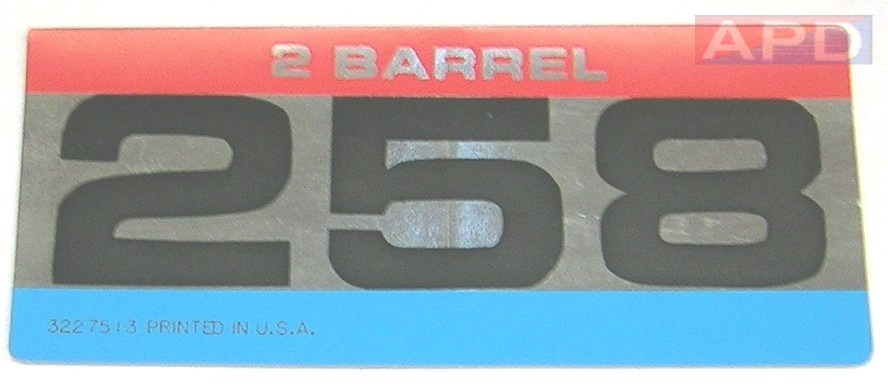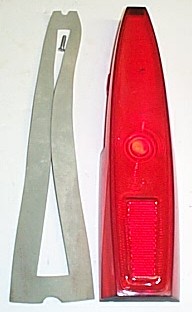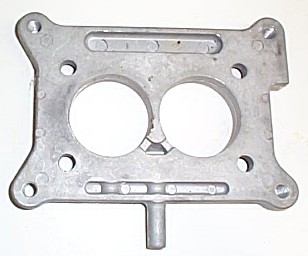 We'd like you to meet our staff, Doug, Robin, Jeff, and Carolyn.
We're here to take your orders, answer your questions and try to help with any
problems that may arise.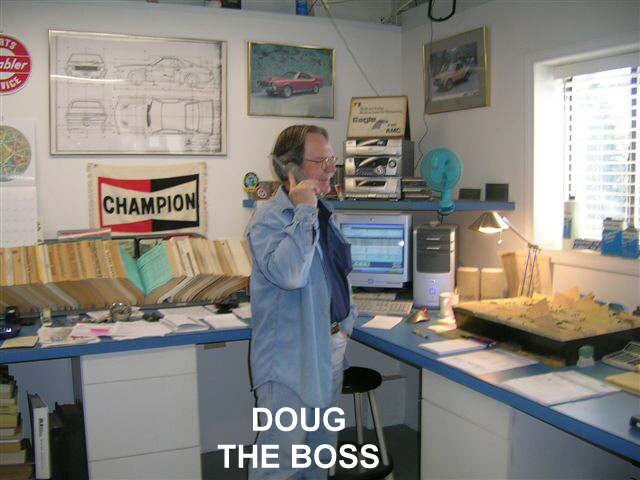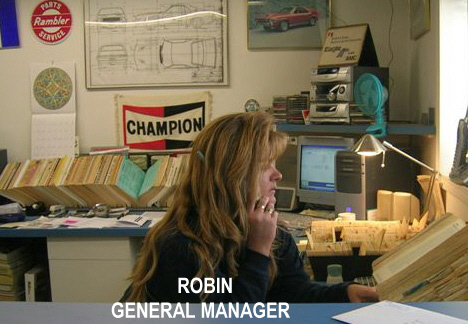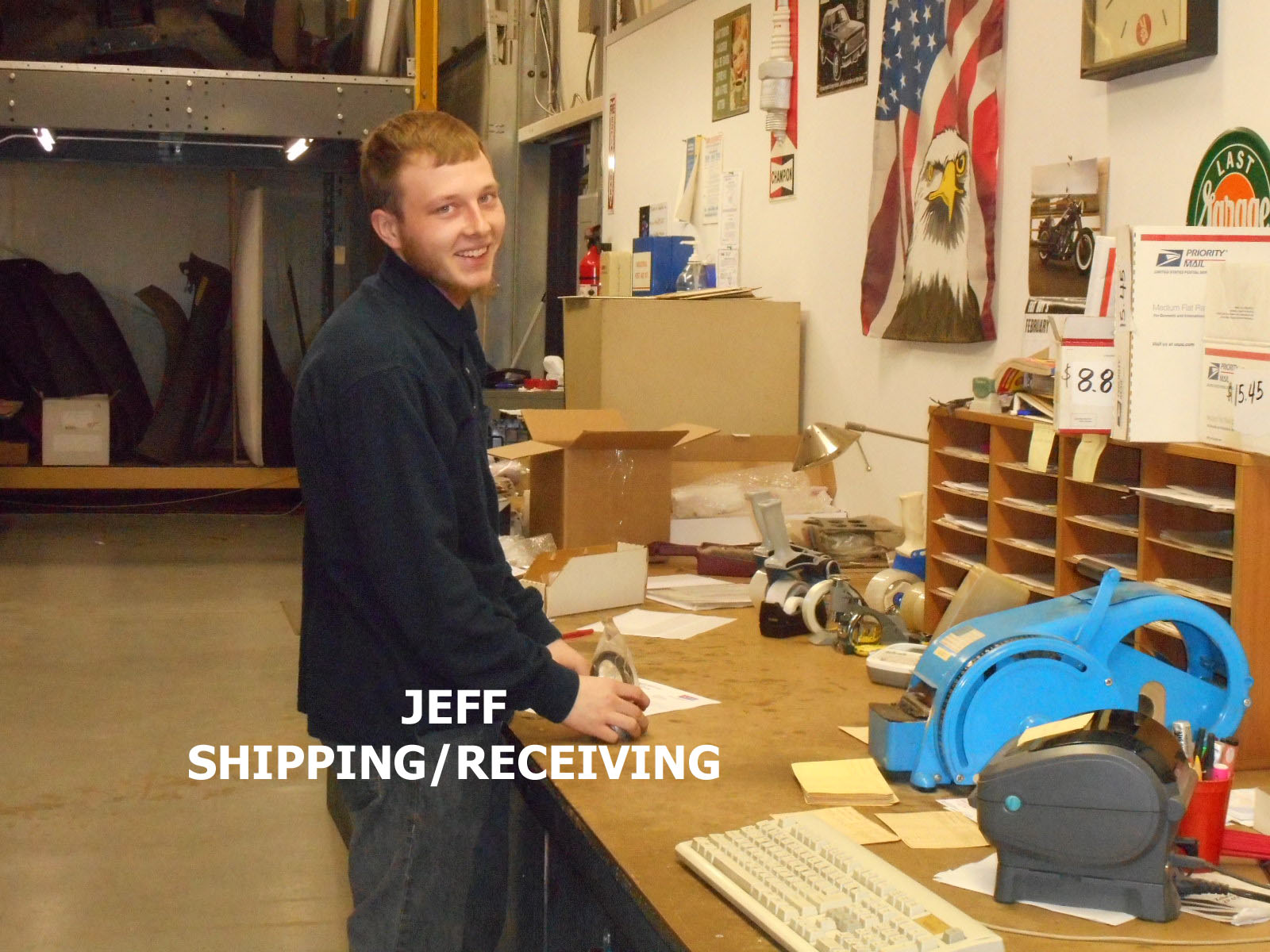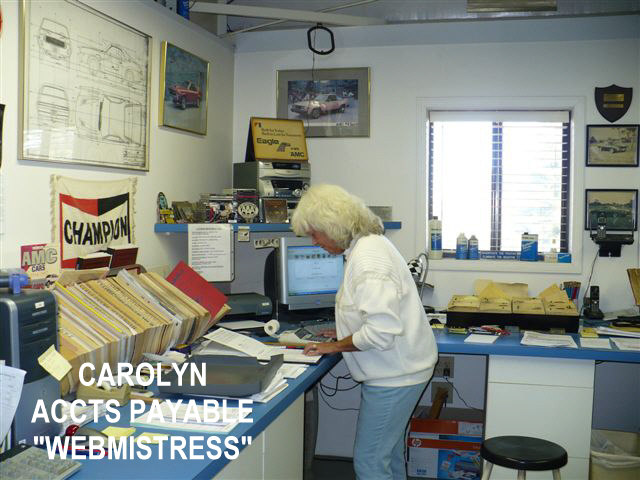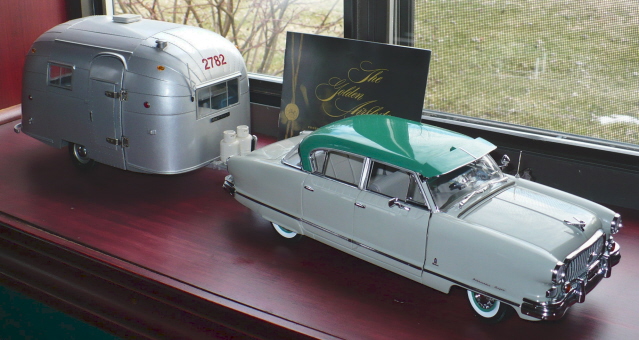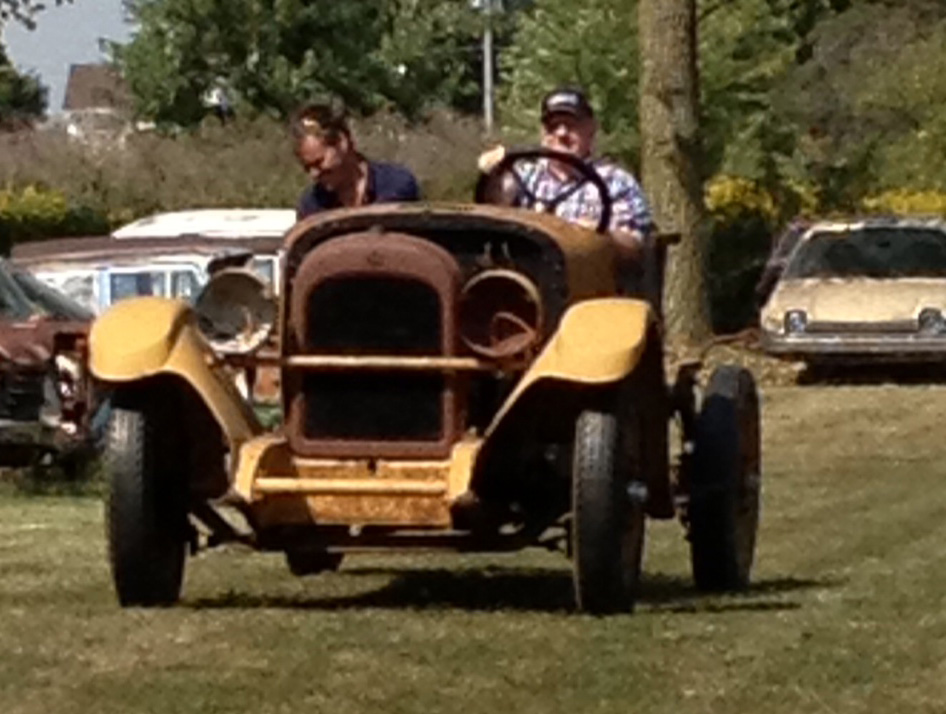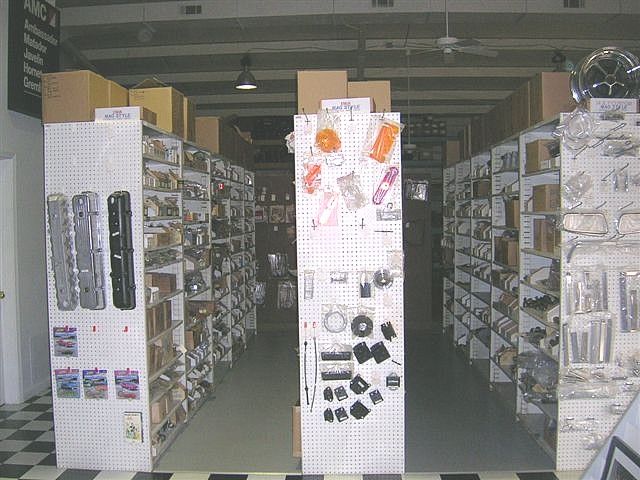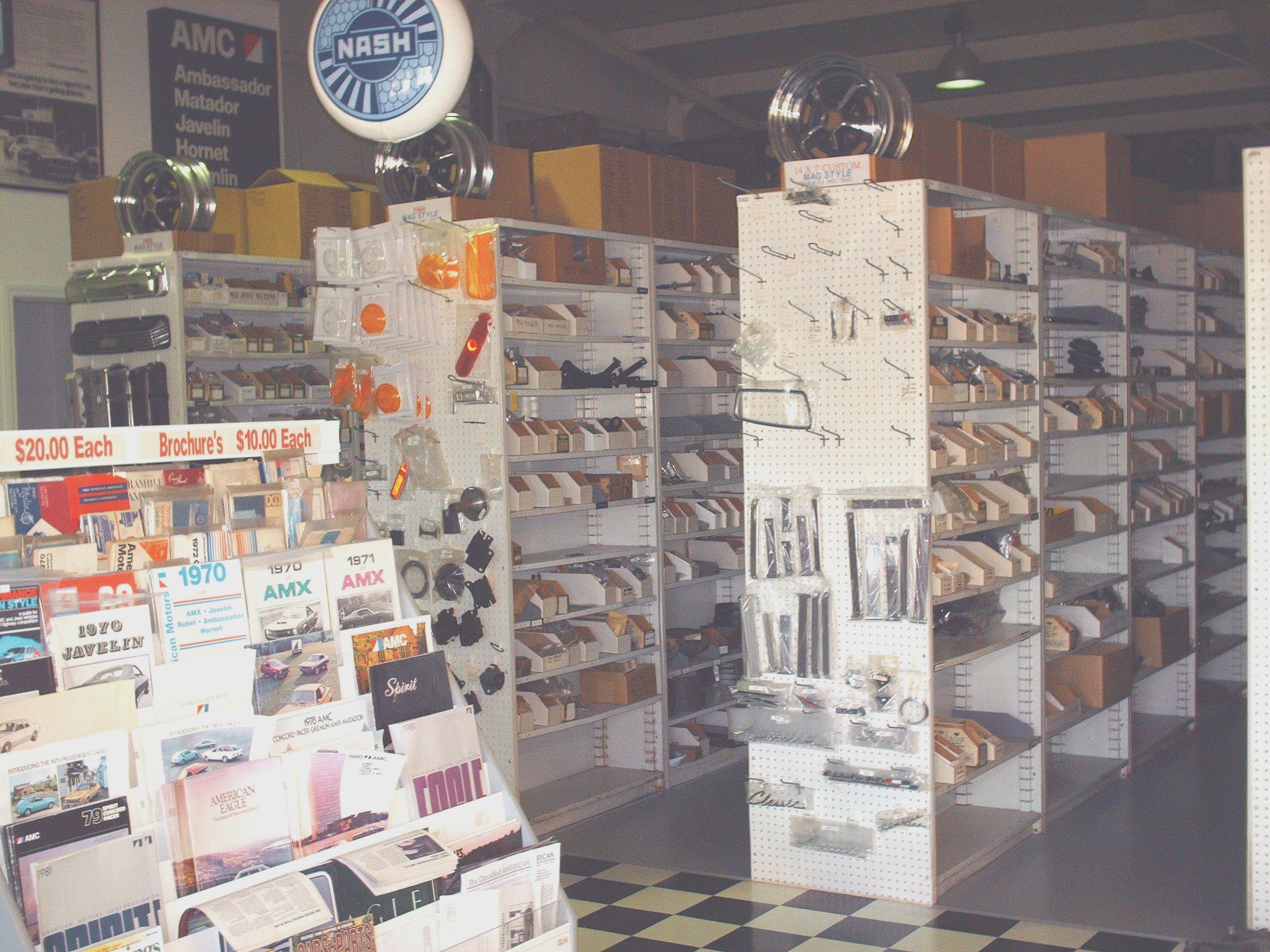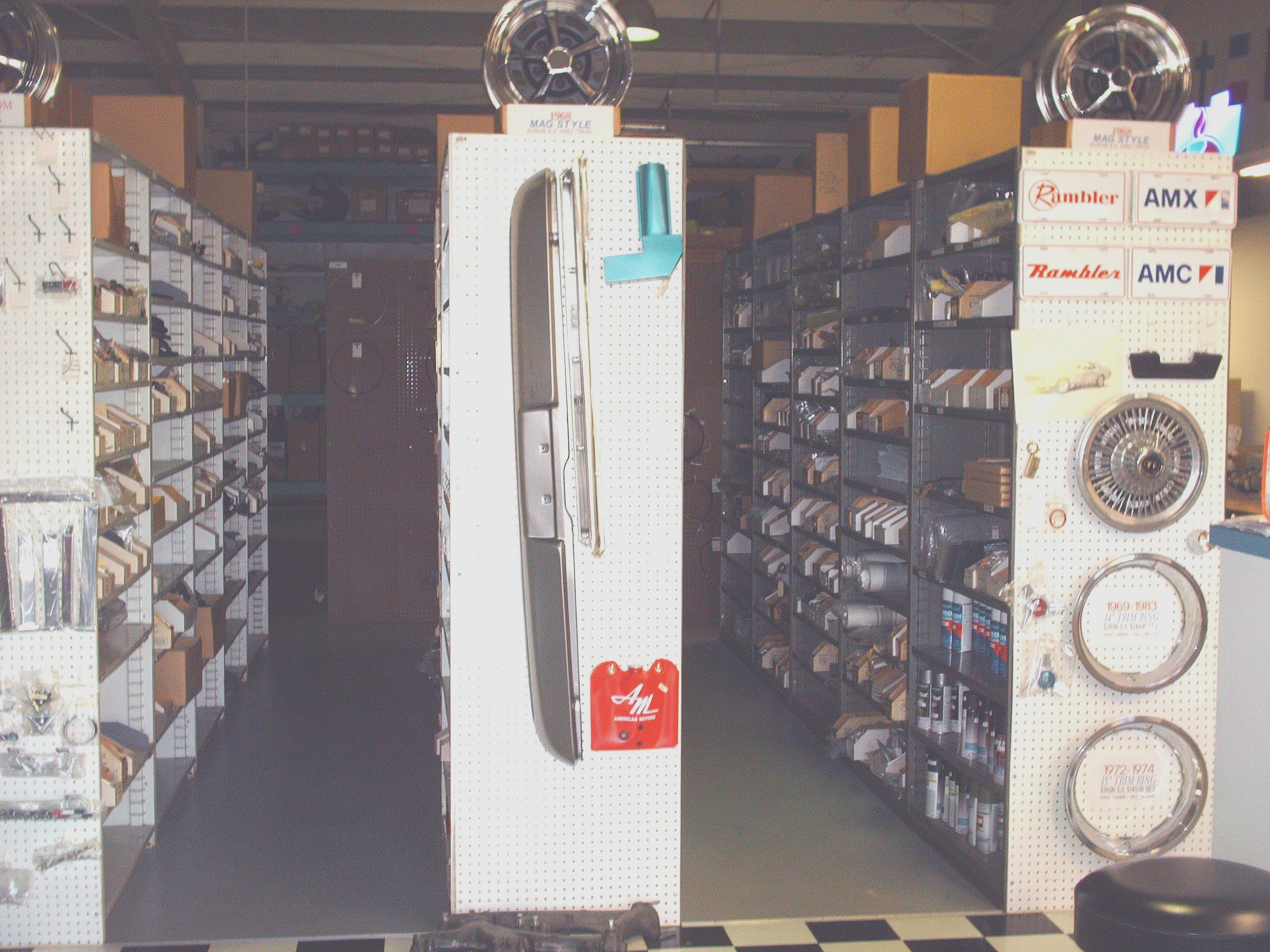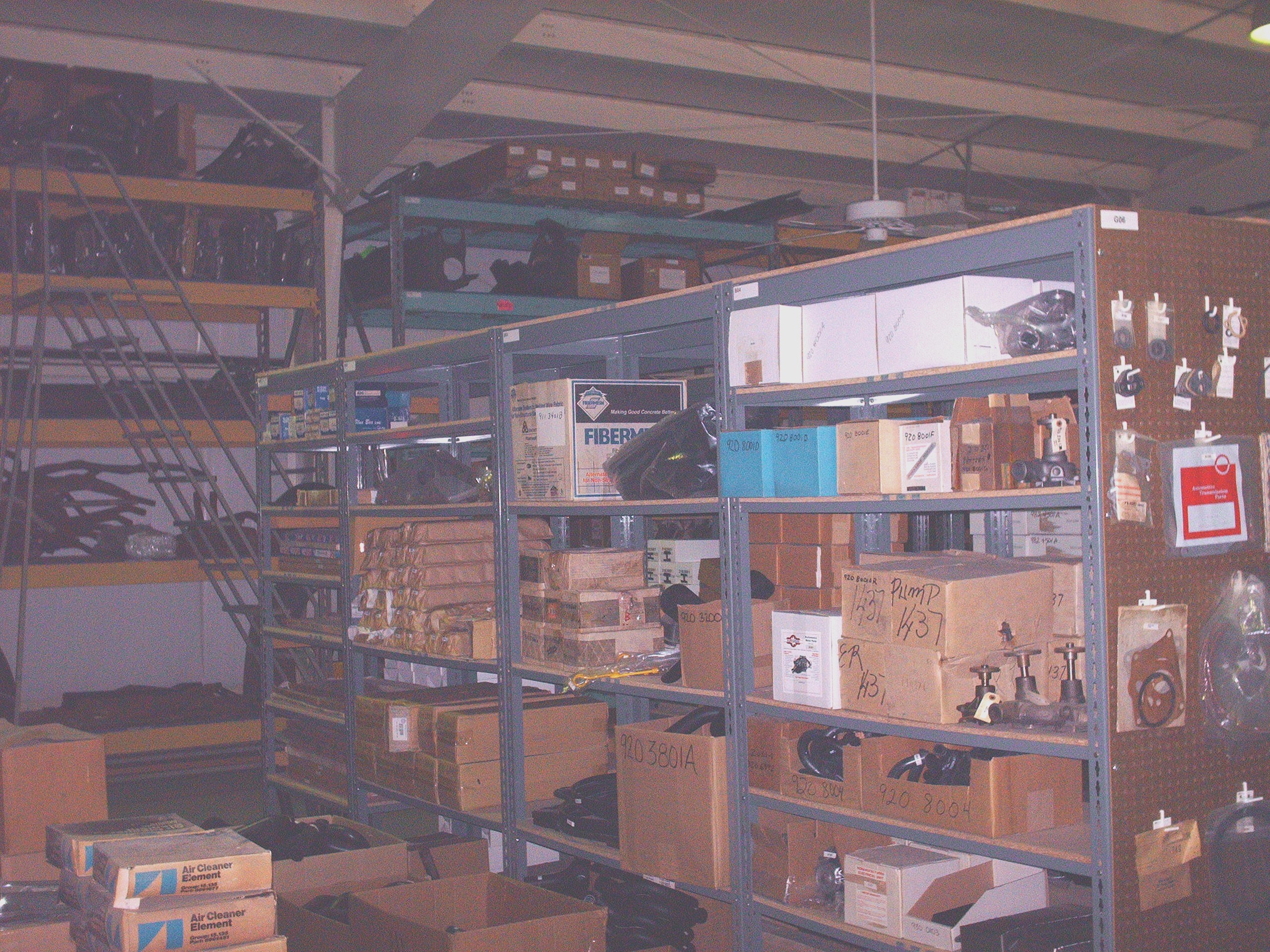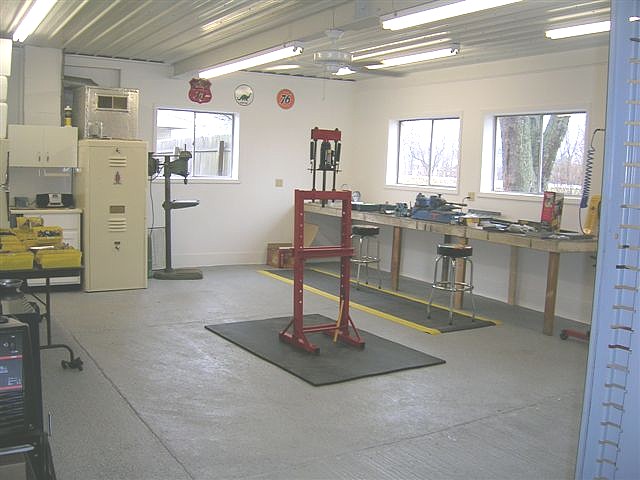 Photos of our lobby and a small portion of our 8,000 square foot facility.
Thank you for visiting

Quality parts and service since 1989.

AMERICAN PARTS DEPOT
409 N. Main St.
West Manchester, OH. 45382
phone: (937) 678-7249 fax (937) 678-5886
email: sales@americanpartsdepot.com
Last update: 08.27.2020