NASH CATALOG
'57 & prior
phone: (937) 678-7249 fax: (937) 678-5886 email: sales@americanpartsdepot.com

PLEASE NOTE:
Effective 4.13.2020, and until further notice, we are shipping
EXPORT orders via UPS only, due to the COVID-19 virus.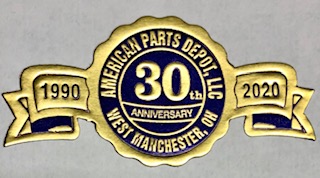 Click
here
to return to Master Parts Catalog
Please take note of the Ordering & Shipping Information page,
as it contains important information concerning ordering, shipping, backorders,
returns/refunds/exchanges, payment options, and international shipping.

secure ordering
All part numbers beginning with the letter "N" are N.O.S. (New Old Stock)
and quantities are limited.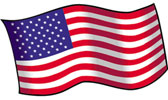 = made in the USA
INDEX
Return to top of page